There's really no set formula to run 50 miles. Training, nutrition, and a bit of luck are all important, but if I could only tell you one thing, it's simply "mind over matter." Put your head down, place one leg in front of the other, and pretend everything doesn't hurt. (Then repeat until you get to the end.)
Four good friends and I once ran across the Grand Canyon and back in a single day. This run is commonly known as the Rim-to-Rim-to-Rim (R2R2R).
We started at the South Rim, ran to the North Rim, ate a sandwich, and ran the whole thing back. In total, 51 miles, 23,000 feet of elevation change, and countless "holy crap" moments. As far as I'm concerned, there isn't a place in the world like it.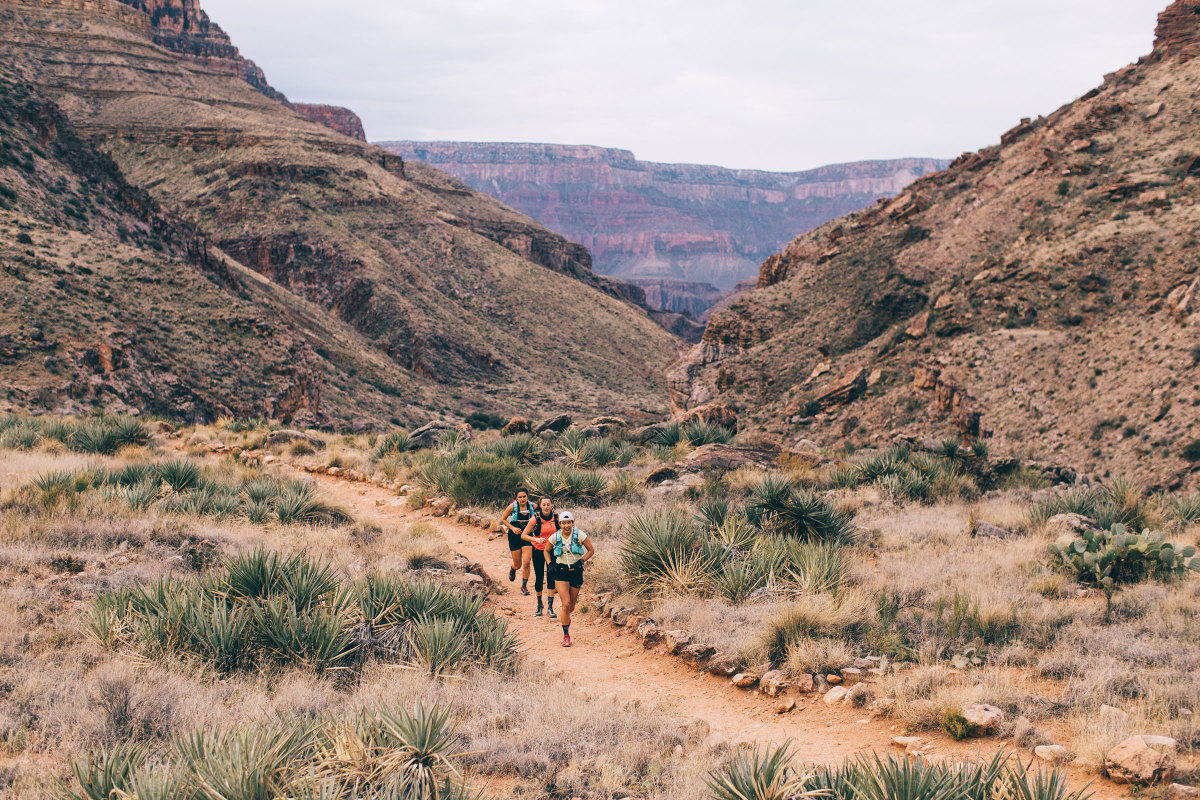 For a little background, all five of us are experienced distance runners. My four friends all raced in
…
Read More